We have original planting area at Gansu, Minxian:
Natural planting, good quality,traditional Chinese herb medicine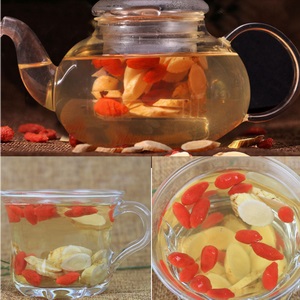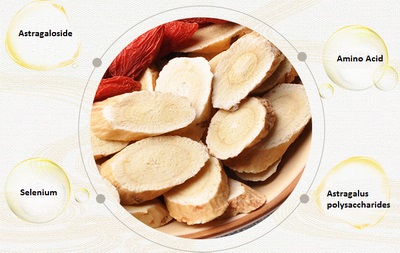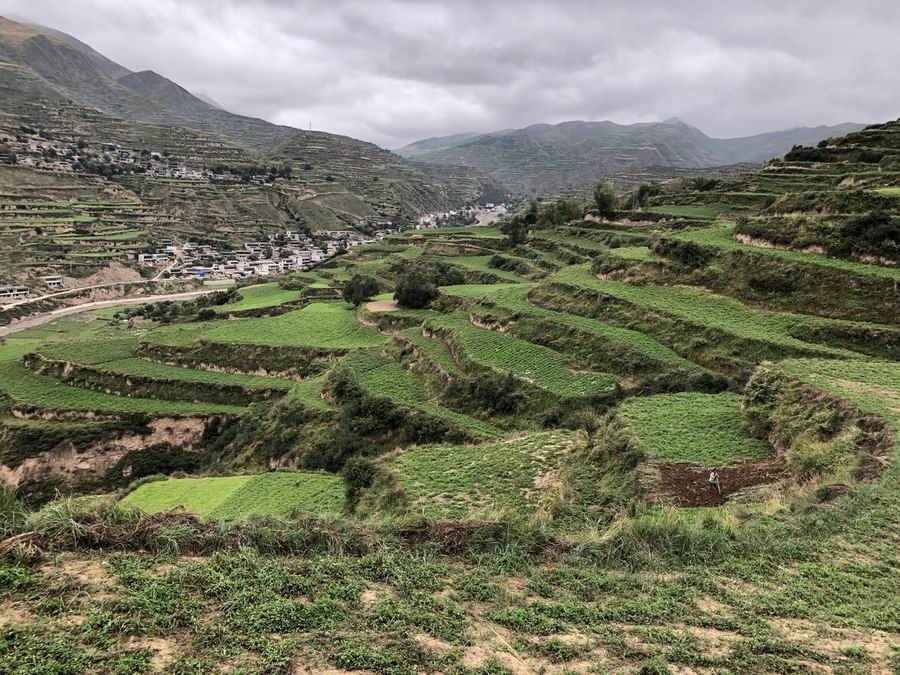 1.Product details

Model No.

1007

Chinese Name

Huang qi

English Name

Astragalus root

Botanical Name

Astragalus membranaceus (Fisch.) Bunge./

Radix Astragali/ Membranous Milkvetch Root

Usage

Medicines; Healthcare products, Pharmaceutical raw material,extract raw material ,etc

Origin

Gansu, Neimeng, etc

Storage

In clean, cool, dry area;

Keep away from strong,direct light.

Specification

Whole- Slices -powder
2.Function:

enhance immunity, protecting liver, Diuretic, anti-aging, Anti-stress,lower blood pressure, anti-bacterial

(Just for reference)
3.Location

Gansu, Neimeng, etc
4.Harvest
harvest at autumn.
5.The actual smell and taste
Slight smell and sweet, with legumes flavor when chewed.
6.Best quality
Coarse and straight long root, white-yellow cross section, rich powder, sweet.
7.Processing
Sliced, unprocessed or stir-baked with honey.
8.Property
Sweet, warm; lung and spleen meridians entered.
9.Actions
Tonify qi, raise yang, tonify defensive aspect to secure superficial, relieve edema through diuretic,
dispel toxin to promote skin generation, nourish blood.
(Just for reference)
10.More details
1) whole size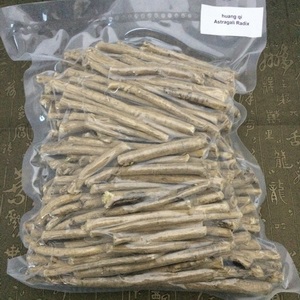 2)slices at different shape&different process method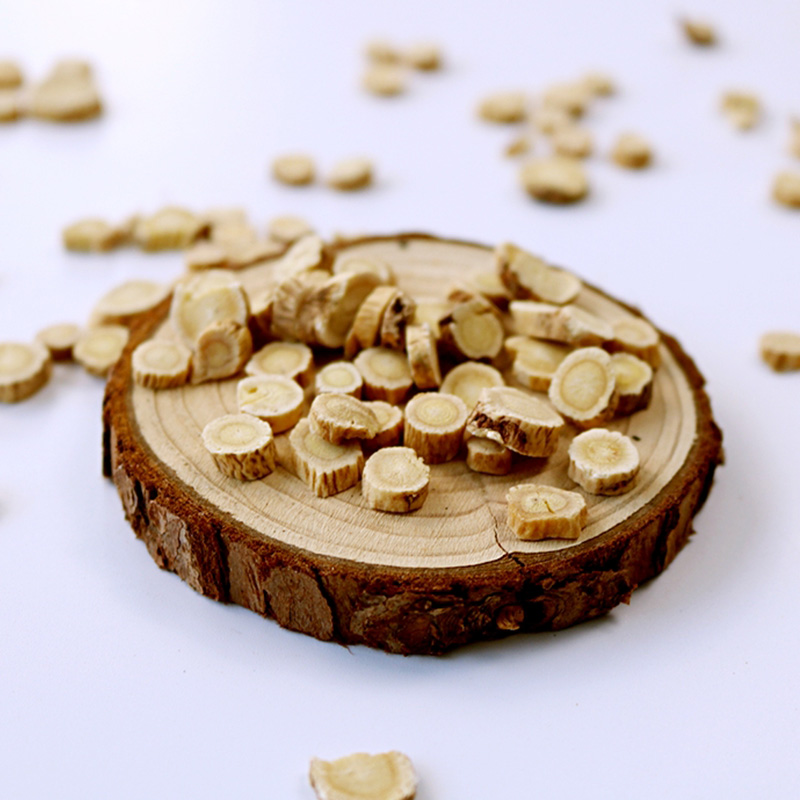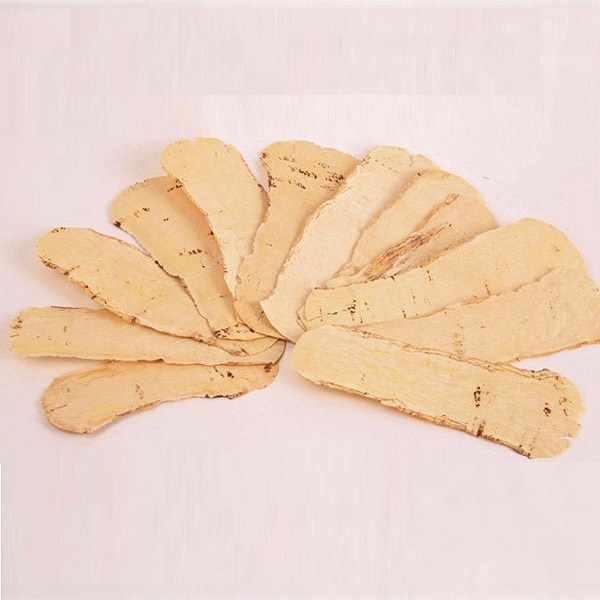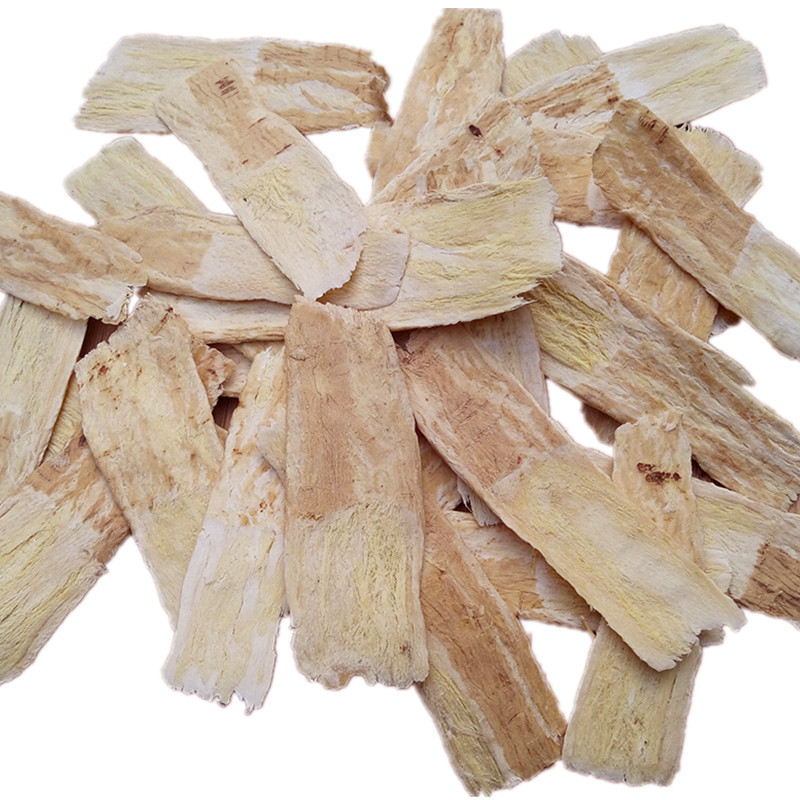 RADIX ASTRAGAUS PREPARATA;HONEY-FRIED LICORICE ROOT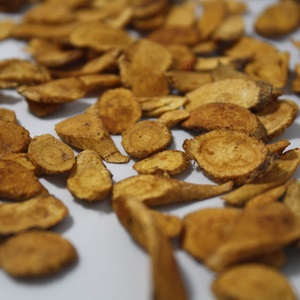 3)raw ground powder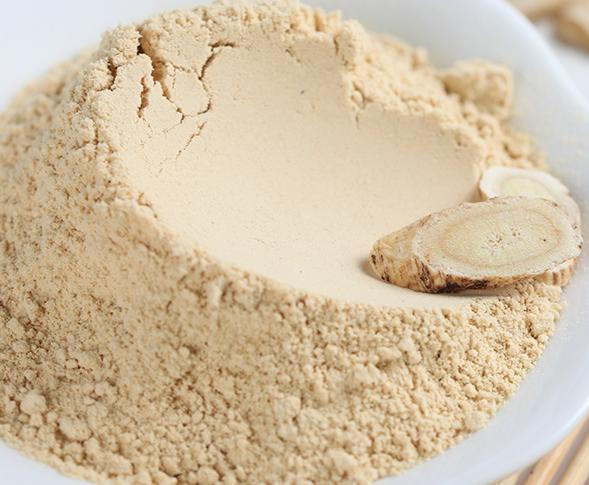 Export Phytosanitary certificate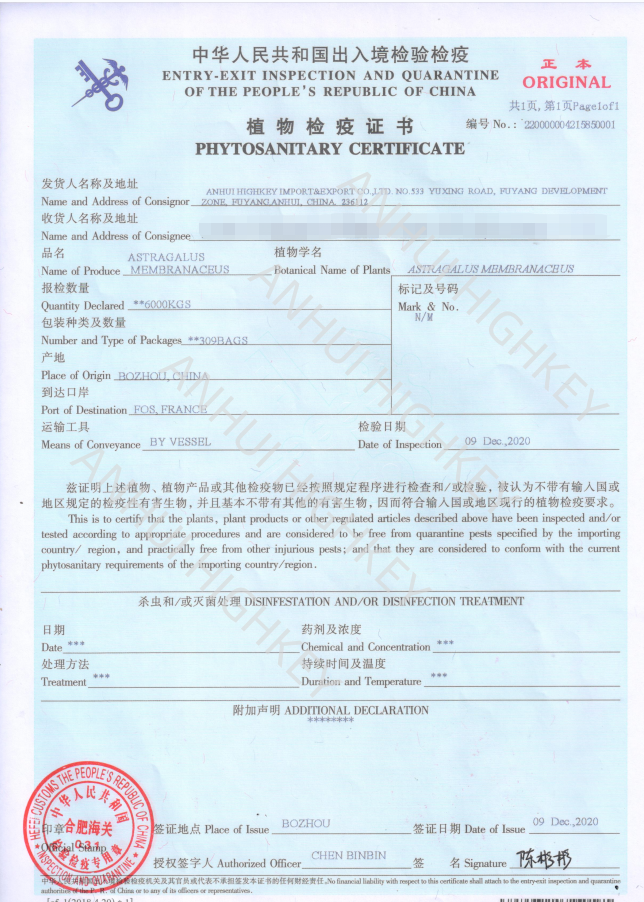 About Highkey
Planting base-Anhui Highkey.

Anhui Highkey has own planting base, so we can control quality from Original.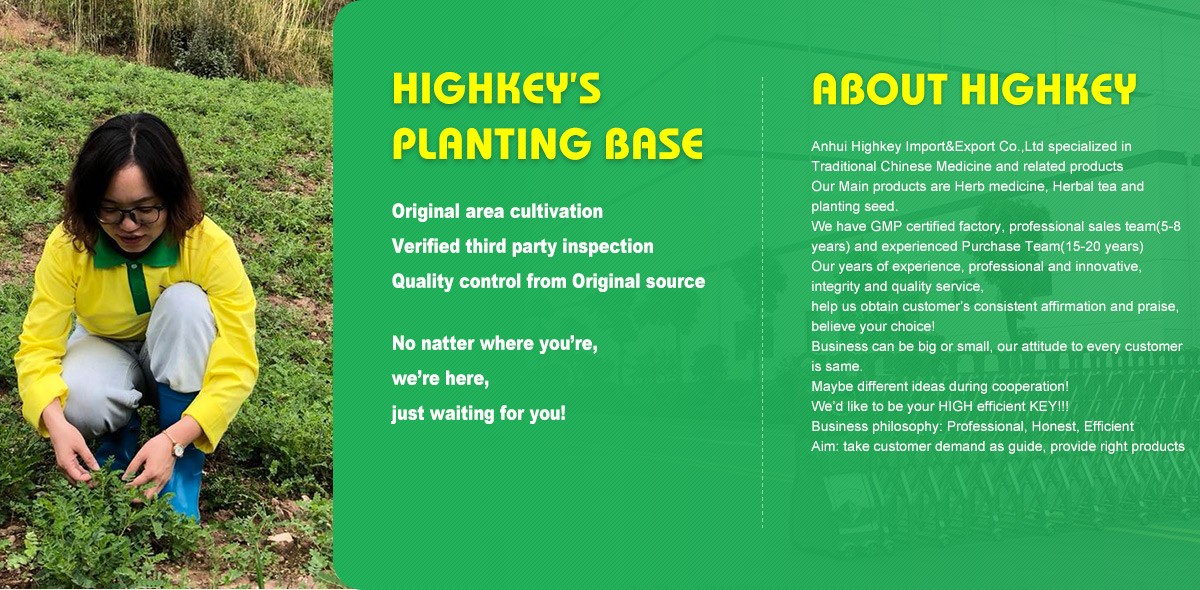 Panax Ginseng-Dongbei province;
Lavender flower-Xinjiang province;
Rose flower-Yunnan, Gansu, Shandong, Etc;
Milk thistle seed-Neimeng, Dongbei, Etc
Rhodiola rosea-Xinjiang province
Rhodiola Crelunata-Tibet, China
Radix stemonae--Guangxi, China
Astraglus+Angelica+Codonopsis,Rhubarb-Gansu, China
.......
So many different kinds of herbs&spices, herbal tea are source from different origin from China.
Anhui Highkey also welcome you here.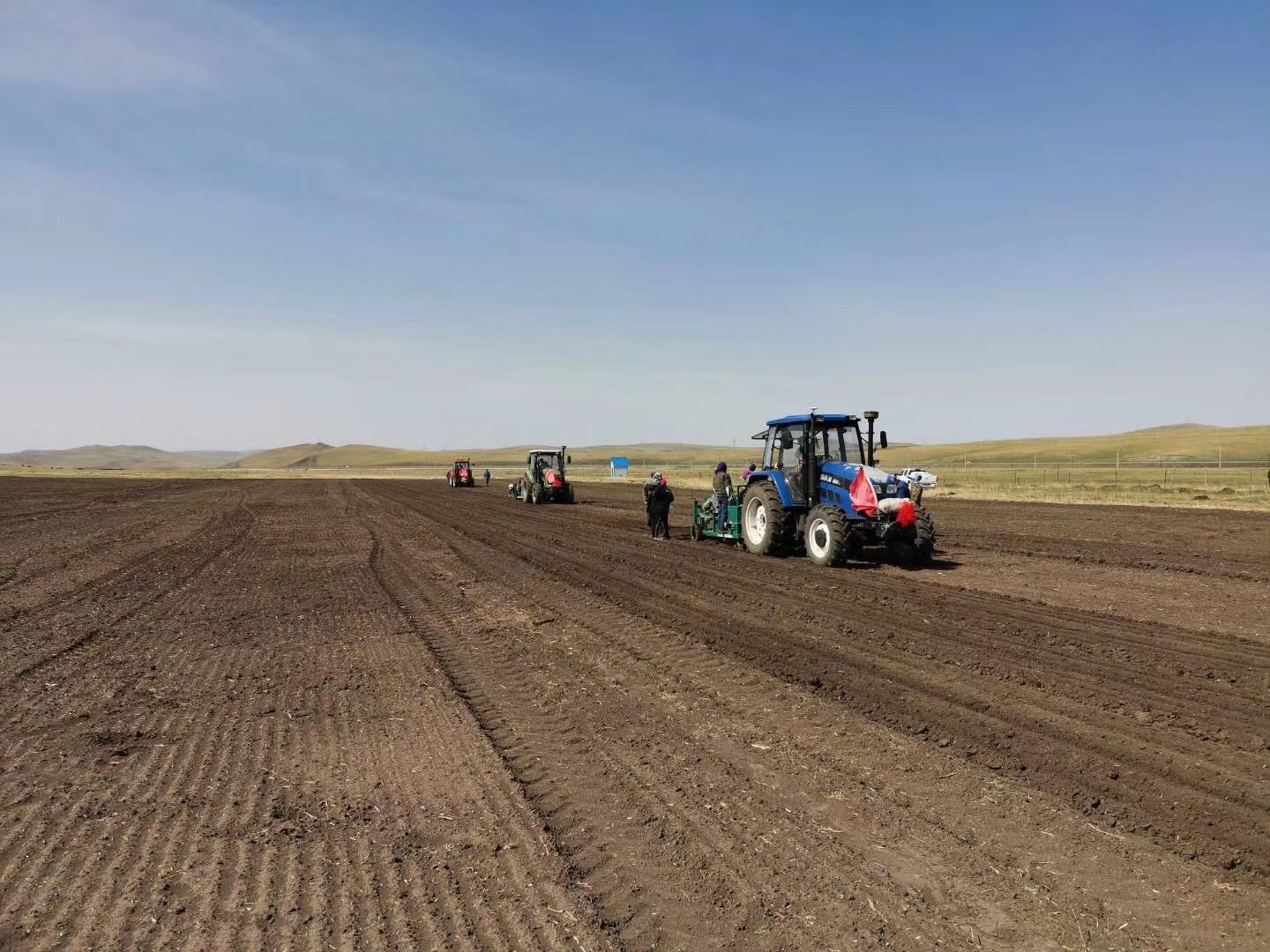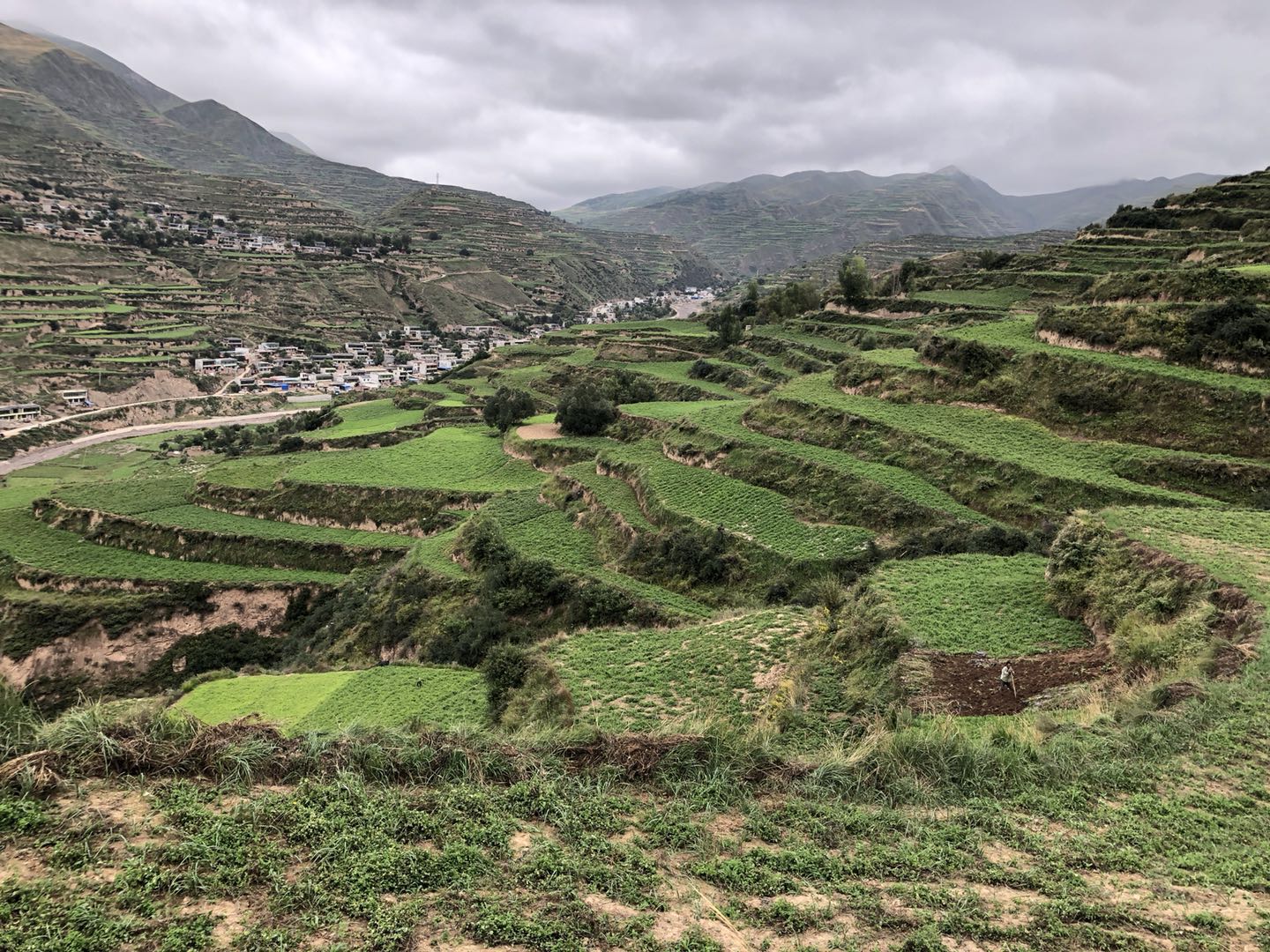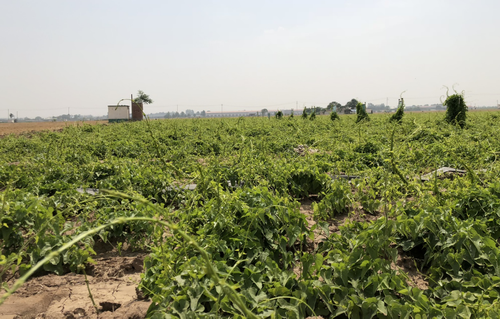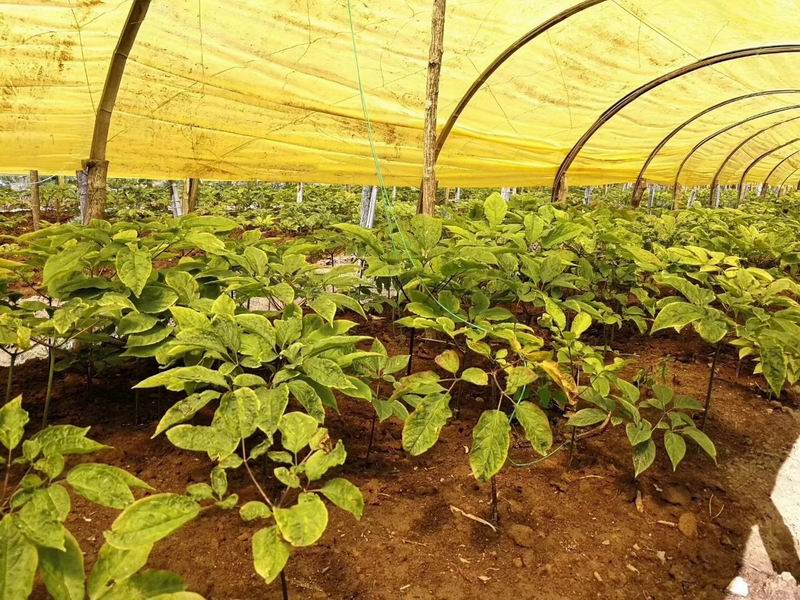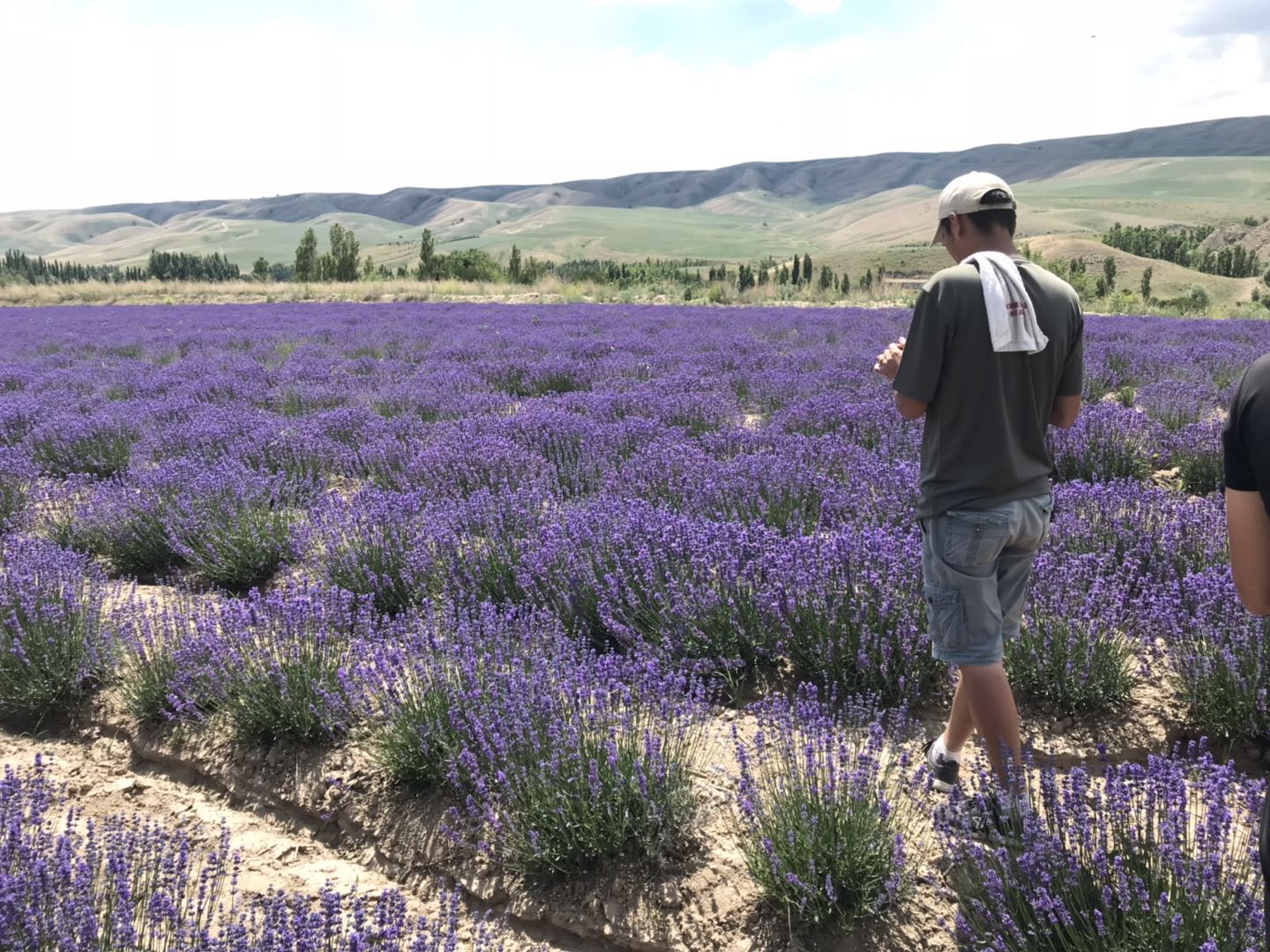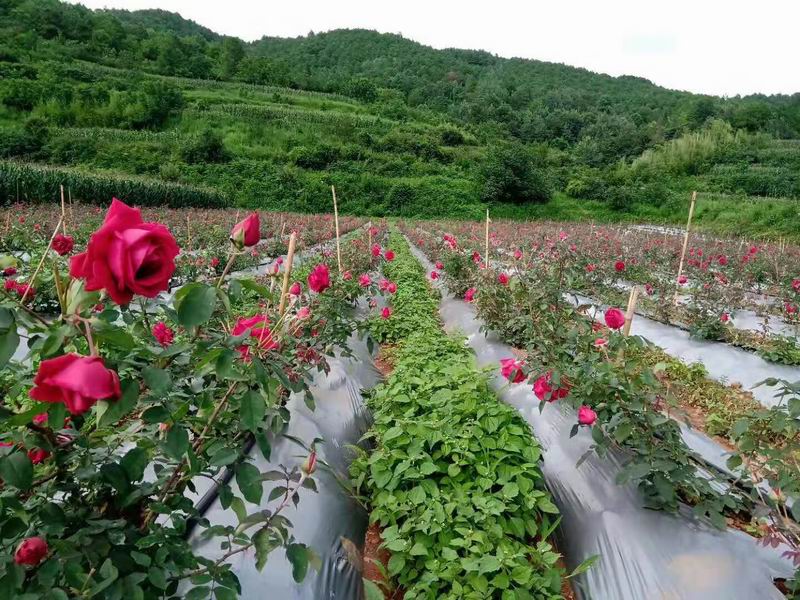 laboratory-Anhui Highkey

Anhui Highkey has own laboratory, and we also cooperated with third-party, such as EUROFINS.
Should you have any request of test, just let us know.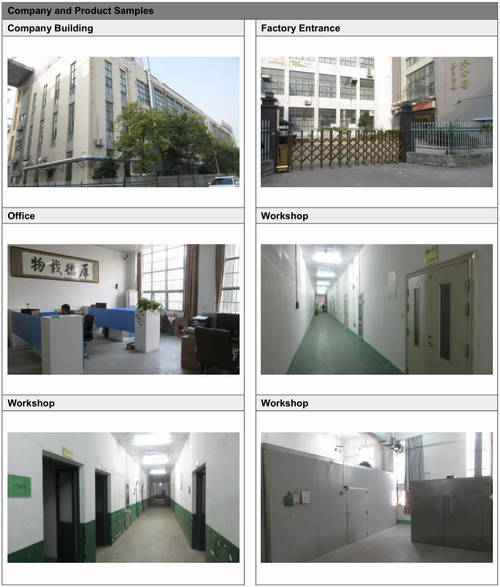 Test Report/Export documents-Anhui Highkey.
Phytosanitary certificate, FORM E, FTA, Certificate of Origin
Third party test report.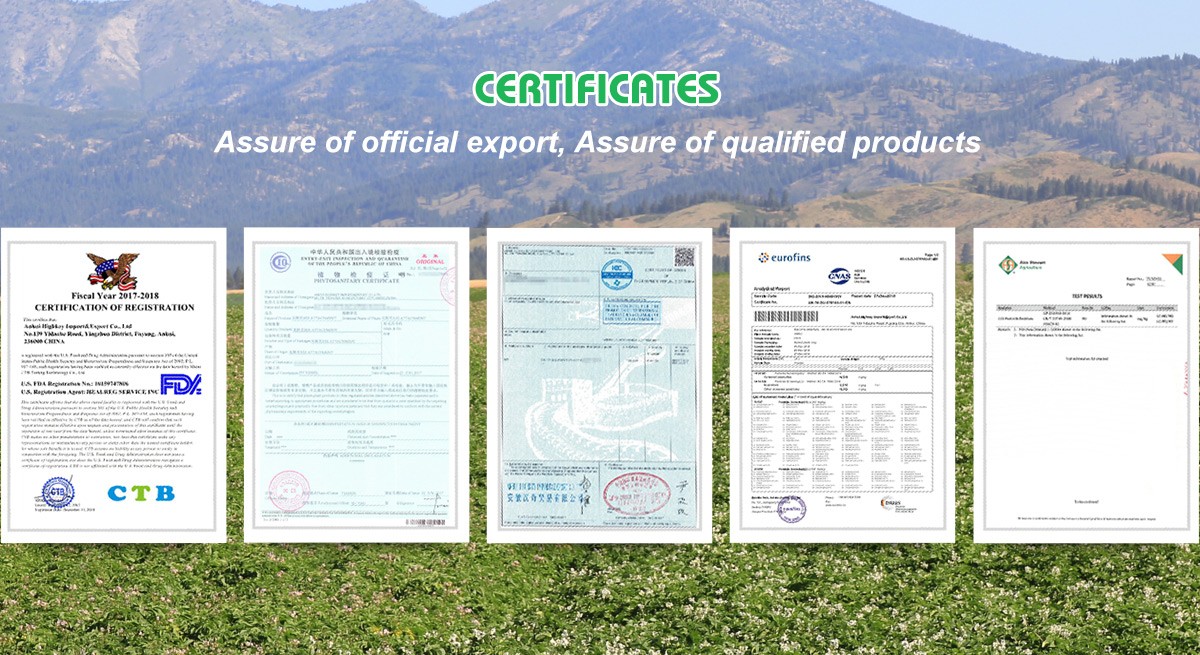 Warehouse-Anhui Highkey.
Different products packed in different way and storage at different warehouse.
Some are by carton box, some are by woven bags.
So no worry about our storage.
Anhui Highkey will do every small issue to make you easy.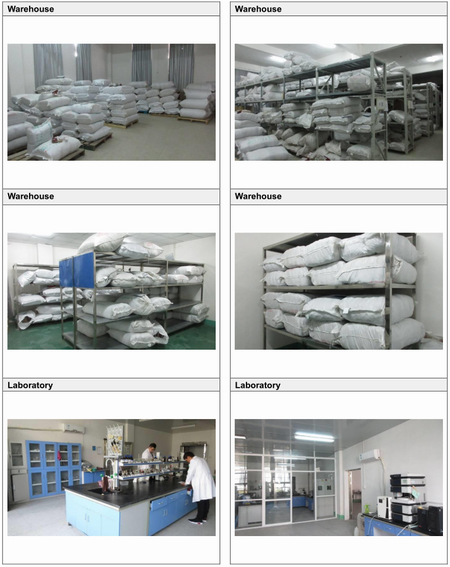 Some export records-Anhui Highkey.

We accept LCL&FCL goods, no matter quantity is.
Should you need pallet or any special request,. you can discuss with Anhui Highkey.
Hope we can cooperate from Nothing to Something.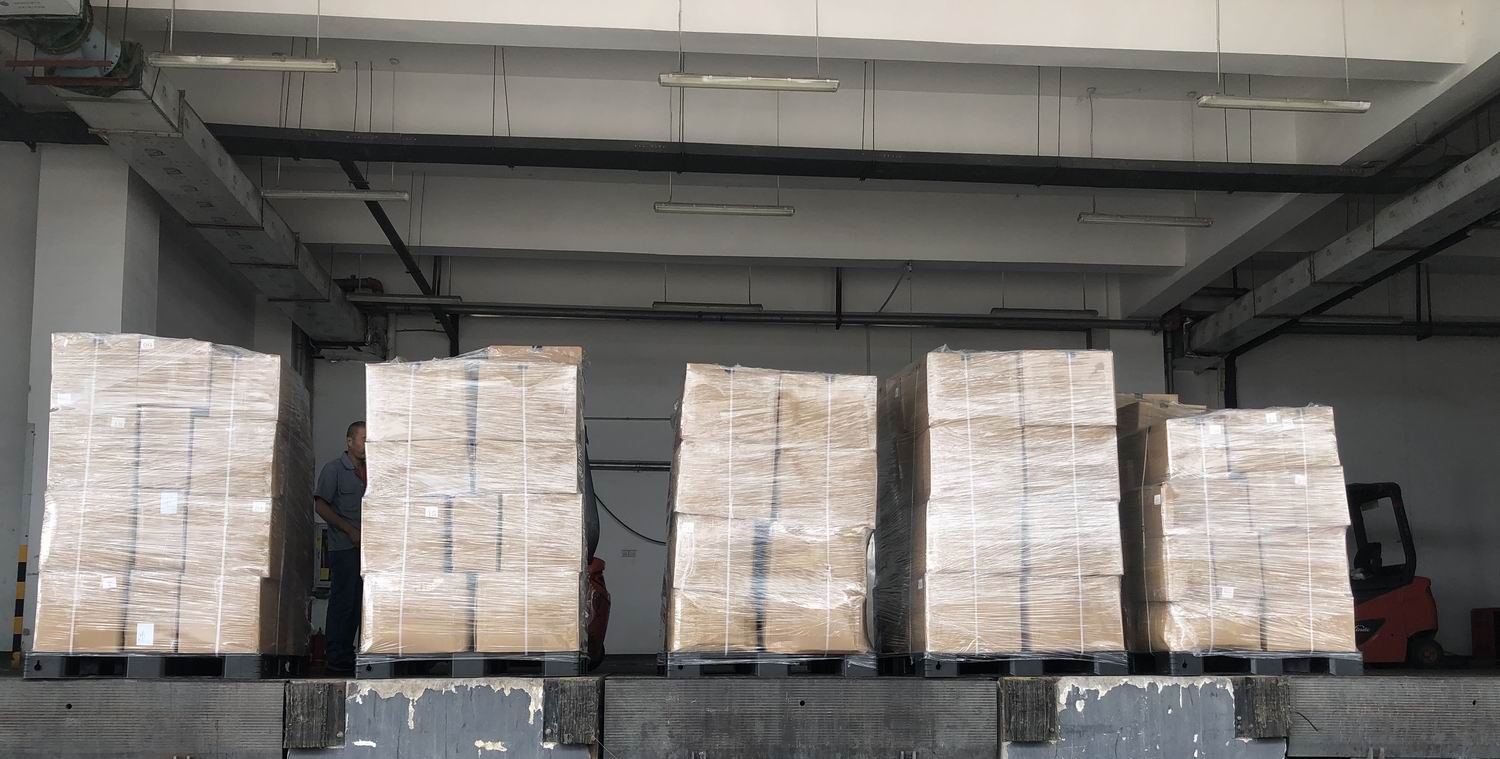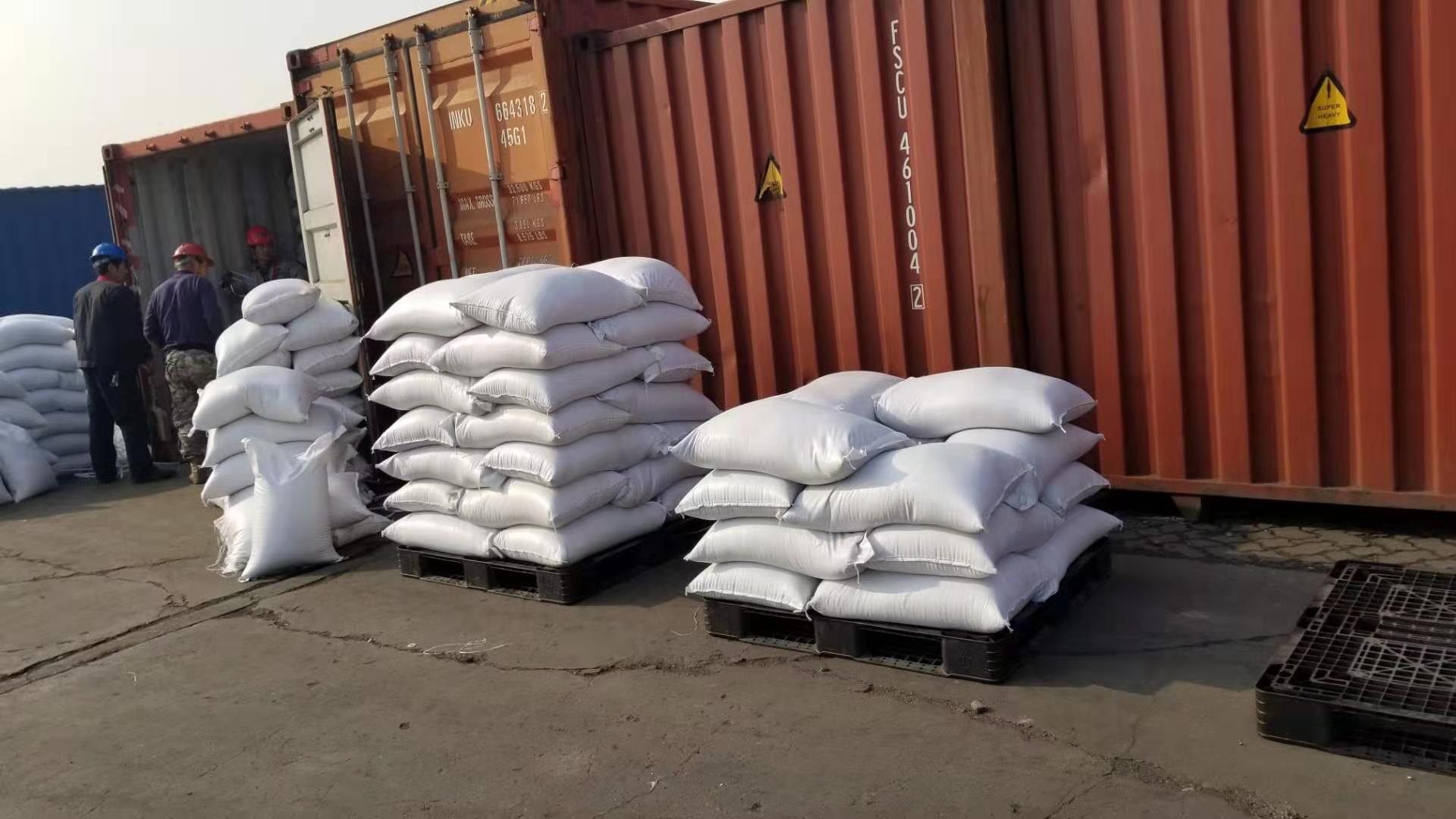 We have experience of shipment and export with good customer comments.
According to your country and your goods, we will suggest different shipping way.
For express, EMS, DHL, UPS, FEDEX, ARAMEX and so on;
For Amazon, we will have shipment by sea/by air with door to door service.
US, Malaysia, Philippines,Thailand, Vietnam, UK, Australia, Germany and many other countries,
we will recommend Door to door service,
For goods by sea&by air, we can provide official documents for your custom clearance,
Such as phytosanitary certificate, fumigation certificate, CO, FORM E, FTA and so on...
Contact Highkey without hesitate!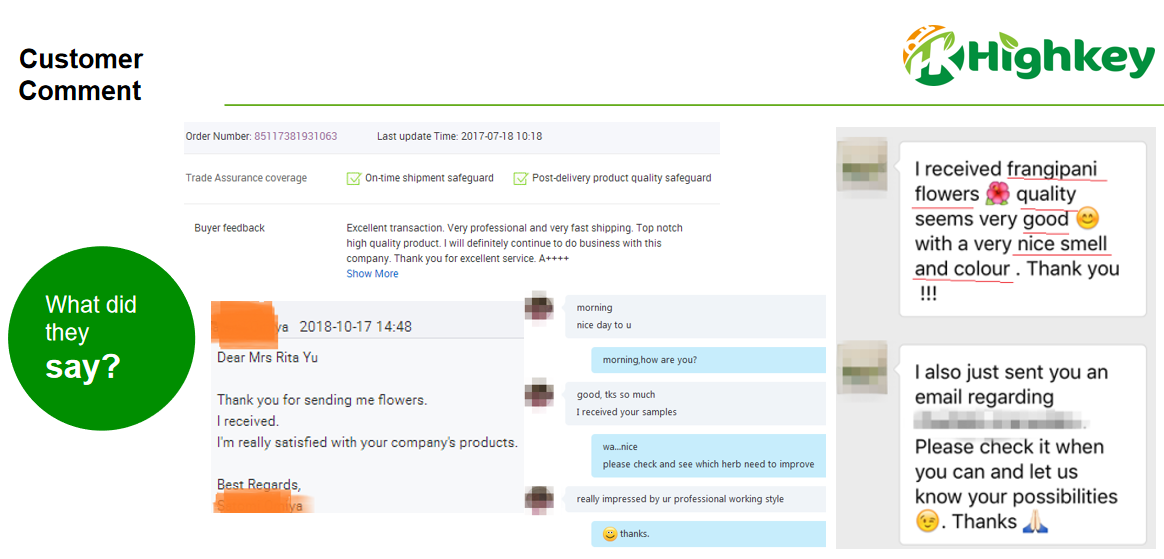 FAQ

Q: Are you trading company or manufacturer ?
A: We are a company integrating industry and trade with multiple stable supply chains,
which has a wide range of products and prices,
so we cansimultaneously meet all kinds of purchasing needs of different customers.
Q: What is your sample policy?
A: We can provide some FREE SAMPLES for you,
Sample shipping charge is paid by your part.
Thanks for your understanding.
Q: What is your MOQ and the pricing tiers?
A: If you purchase our stock goods, usually can be no MOQ
If it is special request items,Our MOQ is according to your detailed request, such as package or OEM items.
Price is based on the product details, such as the specification and different usage,
So please share with us what you want, we will provide right products with competive price and quality.
Q:Are your products organic?
A:Some of our products are organic,
such as Chrysanthmum, Black tea, Goji berry, match tea,burdock root, star anise, ginger,etc
Some are traditional growing under natural environment.
Q: What is the sample lead time & production lead time?
A: the stock sample will take about 2-5 days,
the custom-made sample will take about 5-7 days after received your sample fee and confirmed all details.
The production lead time depends on the items and the quantity of your order.
Q: What free service I can get when work with you?
A: Free sample, free barcode, FBA labeling service, etc.
Q:How do you make our business long-term and good relationship?
A: We keep good quality and competitive price to ensure our customer's benefit.
We respect every customer as our friend and we sincerely do business and make friends with them,
no matter where they come from and no matter what the quantity is.
Our business philosophy is to be professional, help customer avoid wrong decision-making ;
to be honest, help customer always easy to do business;
to be efficient, help customer save time.
After all, hope customer fulfill their nice-ending purchase at Anhui Highkey.
LEARN MORE:
Welcome to contact Highkey directly:

admin@high-key.cn
86 18055849900